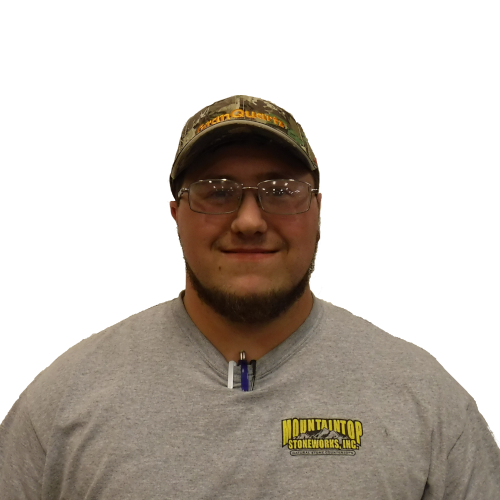 Team Role - Finisher / Installation
Responsibilities:
Billy is a multi talented guy. The only person we have hired with previous stone experience. He was previously working for a stone fabricator in the U.P. of Michigan. Billy can polish, work with machines, and is a great asset in the field installing the finished product. Billy takes his time to get it done right.
About Billy
Billy and his wife Holly are enjoying their first child Holden, an active young boy that keeps them on their toes. Billy enjoys working on cars and hunting and fishing with his dad whenever he can.