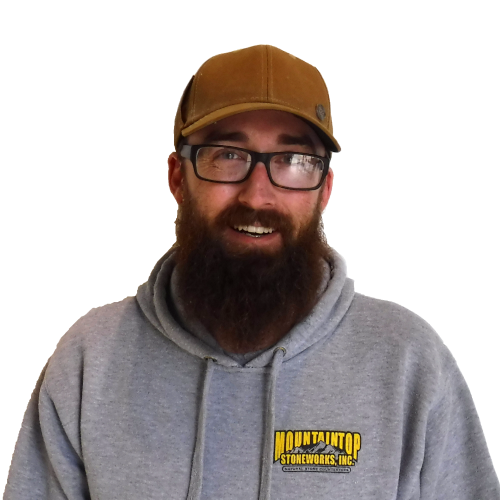 Team Role - Finisher / Installer
Responsibilities:
Doug has an artistic eye. He loves taking on the Unique projects while in the shop and enjoys the hands on experience of installation.
About Doug
Doug grew up in Dubuque Iowa. He enjoys the outdoors and using different natural materials, stone, metal and wood to make art pieces.