WELCOME TO MOUNTAINTOP STONEWORKS, INC.
WHERE BEAUTIFUL SURFACES ARE CRAFTED FROM NATURE.
What our Clients are saying!
We love hearing feedback from our clients. It helps us get better.

We strive to be THE BEST place to go to create beautiful surfaces in your space.

Check out what our existing clients are saying about us.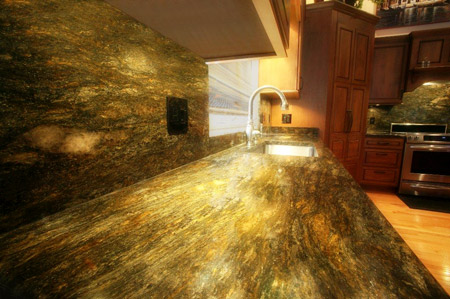 LEARN ABOUT YOUR PROJECT
You want to know what it takes to get started? Take a look at the following page to get more information on how to get started.
See Our Work
Check out some of the projects that we've already done. You can learn about the different elements involved in the project so you can get a feel for how to prepare for your project.