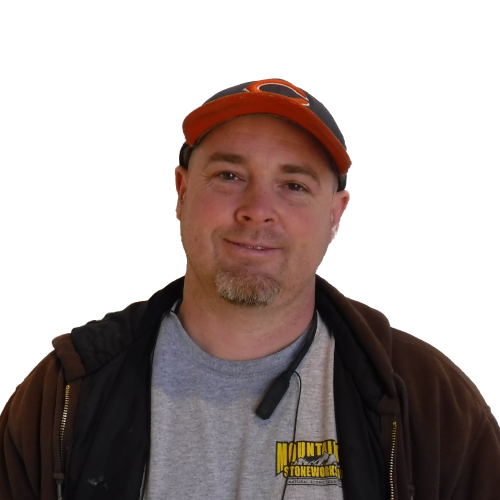 Team Role - Production Manager
Responsibilities:
Rick brings art to the saw. He is amazing at the layout process. He will be happy to get you involved in choosing the best sections to use in the materials you choose. Rick has a good eye for grain and flow in stone and will make sure each piece runs together smoothly. When seams are involved he is a good person to have on your team.
About Rick
Rick Grew up locally. He enjoys Working on his home and spending time with his girlfriend Jessica.