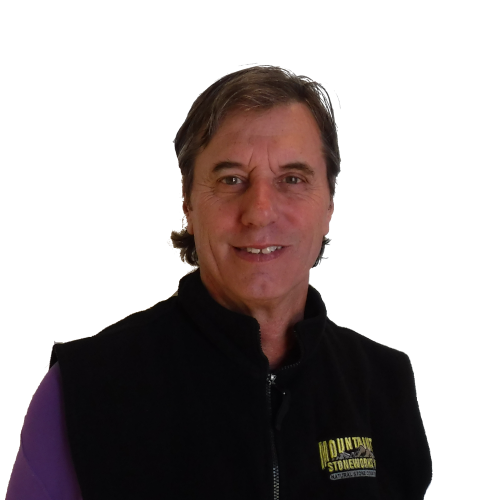 Team Role - Owner / CFO
Responsibilities:
As an owner the only job role that fits is "all of the above". However, Bob takes on mainly an administrative role in the company. Payroll, payables & receivables, managing vendors, insurance and all the things it takes to run a successful operation.
About Robert
Bob and his wife Cathy have been self employed over forty years. Starting in the flooring business and branching into decorating and eventually stone fabrication.
They have raised 6 kids and now are enjoying 12 grandchildren.